New technologies and carbon forming processes allow Musilia to produce a line of carbon fiber cases that will withstand the rigors of travel and protect valuable instruments from damage in even the most stressful situations.
Musilia Cases were designed by a professional cellist from a family of cellists, and have addressed all the familiar issues: weight, safety, nonstandard dimensions, ease of carrying, and even the irritating noise of rattling hardware.
Musilia engineered their cases from scratch to provide unsurpassed protection for the instrument and a new level of comfort for the player.
All this and more in one of the lightest cases available anywhere…

No karabiners are needed! The nylon strap, which will never break, carry the whole weight of the cello case.
Aside from incredible durability, the cases have been designed for ease of use as well. The comfort-system takes also only two minutes to mount.
The case feature also fully adjustable cushion padding just by turning a reciprocal two-way screw. If you have special size, please check out our
Universal Model
.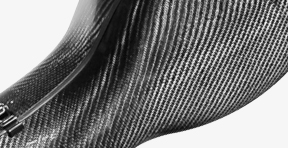 Super Light and Shock-Resistant
Starting with weight, the lightest model, S3, weighs just five pounds, thanks to the use of ultra lightweight materials. The more affordable S2 weighs 6.3 pounds, while the hybrid carbon/fiberglass S1 weighs in at 7.7 pounds.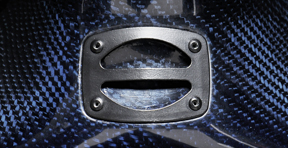 Revolutionary Carrying System
Since so many accidents involve torn straps or the hardware used to secure them, Musilia has devised a system with a single nylon strap and simple plastic strap adjusters.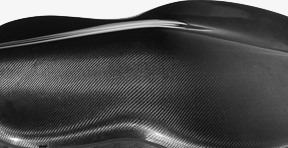 Compact and Modern Design
The german designers of Musilia have put a lot of thought into the extra details that make these cases stand out from the competition.