The World's Most A
dvanced

and I

nnovative

 Carbon Fiber Cases

Musilia has put a lot of thought into the extra details that make these cases stand out from the competition.
Universal Model
M Series are for Montagnana or other very large pattern models of Cello. It's also known as the Universal Model. As always Musilia created a strong and very light case that fits great.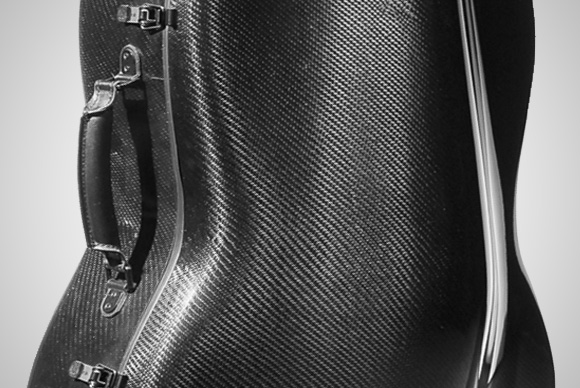 Violin Cases Now Available
Once again, Musilia created a case to match the highest expectations of professional players. Protection P2 withstands more than 270 kg (600 lbs) on the top while weighing only 1.8 kg (3.9 lbs).

Check our new innovative case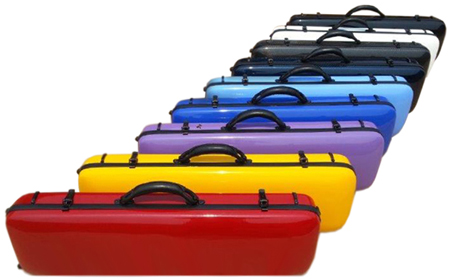 MBP Comfort-System
Every model can be equipped with the optional deluxe backpack system made by Musilia. The Comfort-System is the perfect solution for long distance cello trekking.


Learn more about the Comfort-System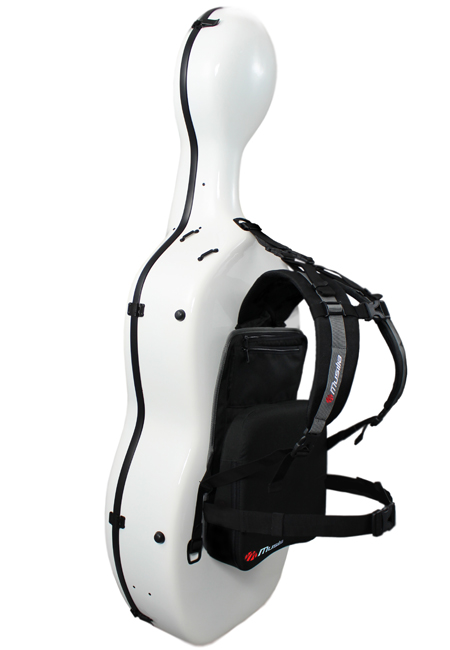 Why Choose a Musilia Case
Super Light and Shock Resistant Carbon Cases
Compact and Modern Design
Revolutionary Carrying System
Unique Suspension System
High Quality Through Innovation
"Musilia's new carbon fiber cello cases were designed by a professional cellist from a family of cellists, and seem to have addressed all the familiar issues: weight, safety, nonstandard dimensions, ease of carrying, and even the irritating noise of rattling hardware."

Strings Magazine,

www.allthingsstrings.com
"This maker has raised the bar! (…) The technologies used to make the Musilia cello cases creates cases capable of standing the abuse of travel."

Linda West,

www.lindawest.com
"The Musilia German engineered, lightweight cello cases are the most competitive, highest quality cello case to date. They are well made, light and sturdy and offer the best value for your money."

Go Strings,

www.gostrings.com
"Der superleichte Cellokasten! Dank High-Tech-Fertigung […] schont der Musilia Ultralight Schultern und Nacken des Cellisten."

Fiedler Cases,

www.fiedler-cases.de
"These cases are new, but truly THE new case to get now. They are very well made and very high tech in using the best fabricated, pre-pregged carbon fiber casing. These make a stiff, protective shell, but very, very light. You will be spoiled with this case."

String Emporium,

www.stringemporium.com
"Musilia Cello cases are the latest product to receive our distinctive Star Performer designation. Star Performers are products which have; popularity, great value, and the best performance in their class."

Quinn Violins,

www.quinnviolins.com
"Musilia cases have been created to match the highest expectations of professional players but also the financial situation of students."

Symfonisk,

www.symfonisk.com
"Musilia cello cases have become the must have carbon fiber cello cases for many cello players. From their thoughtful German design to their beautiful aesthetic, Muslia cello cases are a breed apart."

Maison Tasset,

www.tasset.com
"Ich bin sehr überzeugt von dem Musilia Violinkoffer in der Karbonausführung. Er ist hervorragend verarbeitet, bietet einen grösstmöglichen Schutz für die hochwertige Violine und ist in mehreren Farbkombinationen erhältlich. Über den Musilia Cellokoffer in der Karbonausführung kann ich das Gleiche sagen und dazu noch das der Montagnana nur schwer als solcher zu erkennen ist, weil er sich mit einem sehr eleganten Design präsentiert."

Urs W. Mächler ,

www.maechler-violins.com
MUSILIA CARBON FIBER CASES with Luciano Tarantino cellist
Testimonial by Luciano Tarantino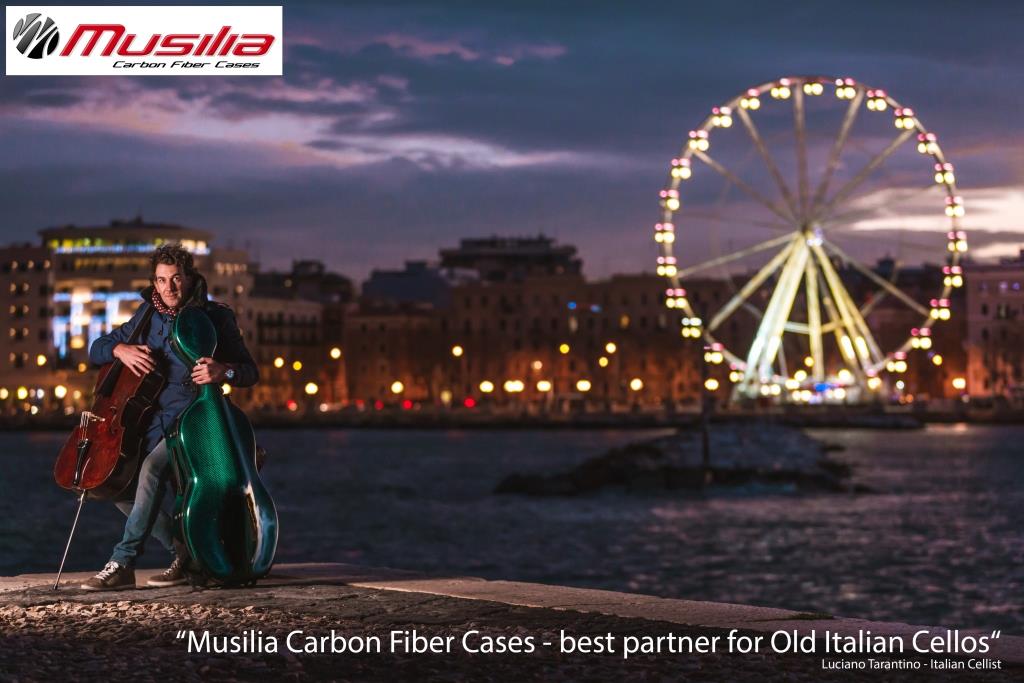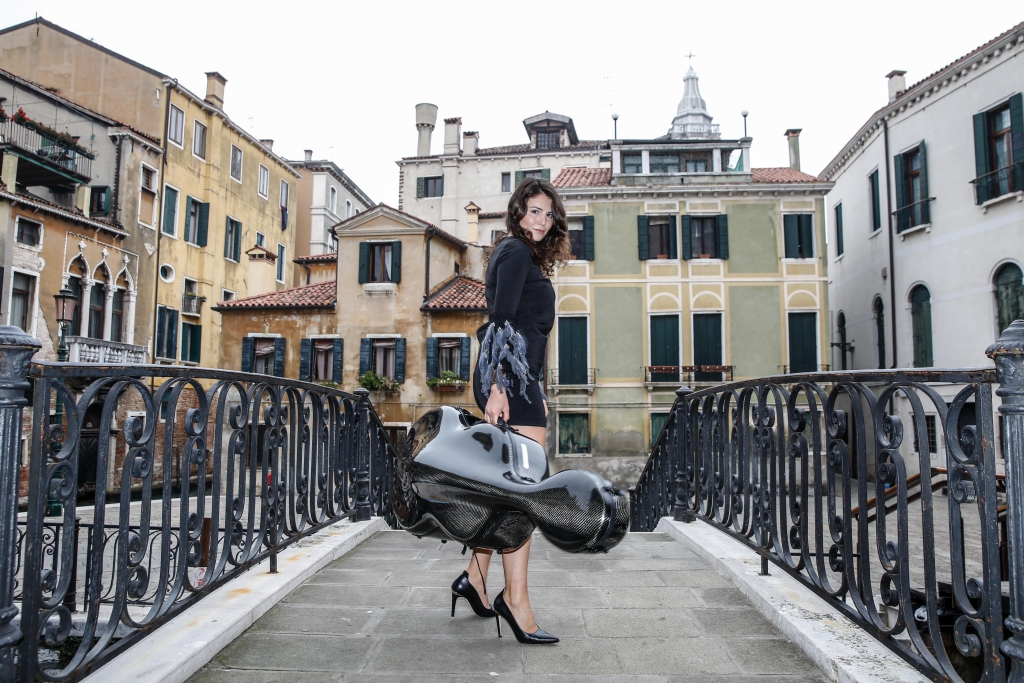 Testimonial by Umberto Clerici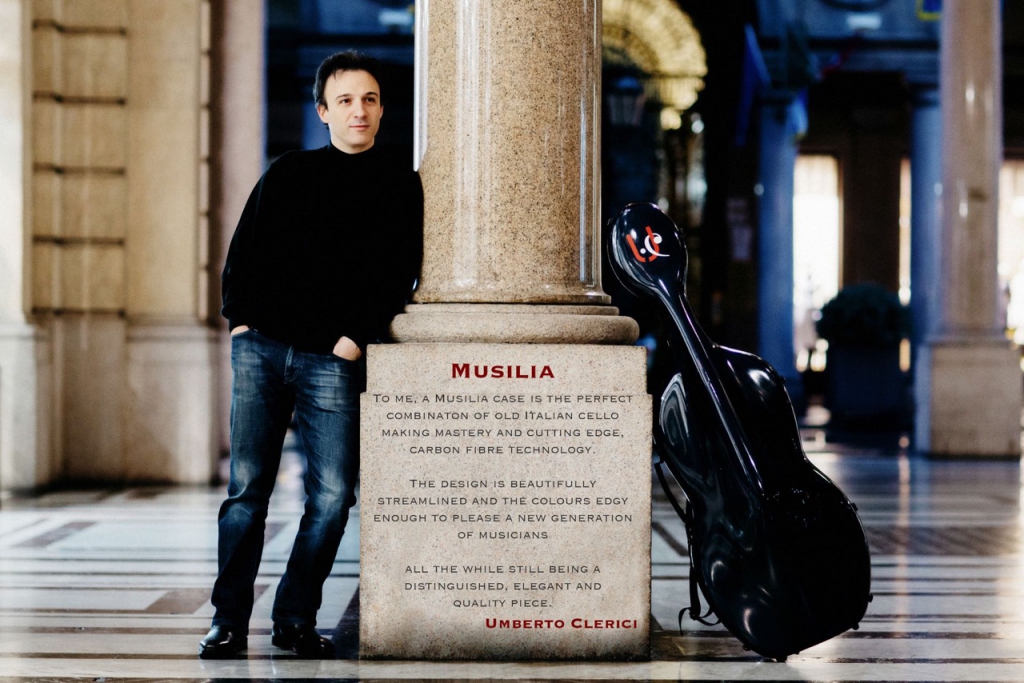 "I love my new Musilia cello case! It is the lightest case I've ever tried – in fact during our first week together, there were moments when I thought I'd accidentally left the cello behind. I'm very happy to house my 1758 Carlo Antonio Testore in Musilia – a combination of old Italian cello making mastery meets cutting edge carbon fibre technology. The design is beautifully streamlined and the colour edgy enough to please a new generation of musicians – all the while still being a distinguished, elegant and quality piece."
Umberto Clerici, Principal Cello of the Sydney Symphony Orchestra, Cello Lecturer at the Sydney Conservatorium of Music (Sydney University)
and in the summer at the Salzburg Mozarteum University, plays on a 1758 Carlo Antonio Testore Cello.
photo by Carla Penoncelli, 2016, www.carlapenoncelli.com

Testimonial by Yury Revich
"Musilia P2 is a wonderful and light violin case. I'm enjoying wearing it and recommend to all the violinists.", Violinist Yury Revich, ECHO Klassik Award "Newcomer of the Year 2016", International Classical Music Awards "Young Artist of the Year 2015"
plays on the Stradivari "Princess Aurora" from 1709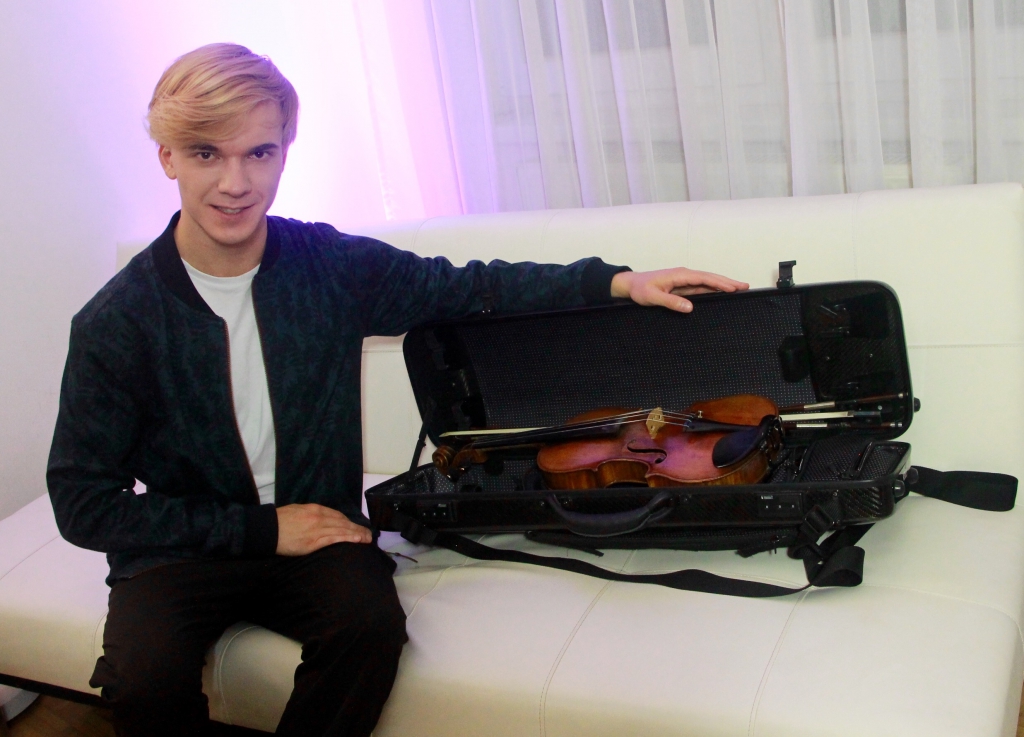 Testimonial by Cellist Dane Johansen
"Musilia's S3 Cello Case was the best case for walking across Spain. Very light, very slim, perfect hardware, no problems at all. If you want to walk hundreds of miles with your cello look no further than www.musilia.com. Their cases are of the highest quality and won't break the bank. Violinists, check out their brand new violin cases!"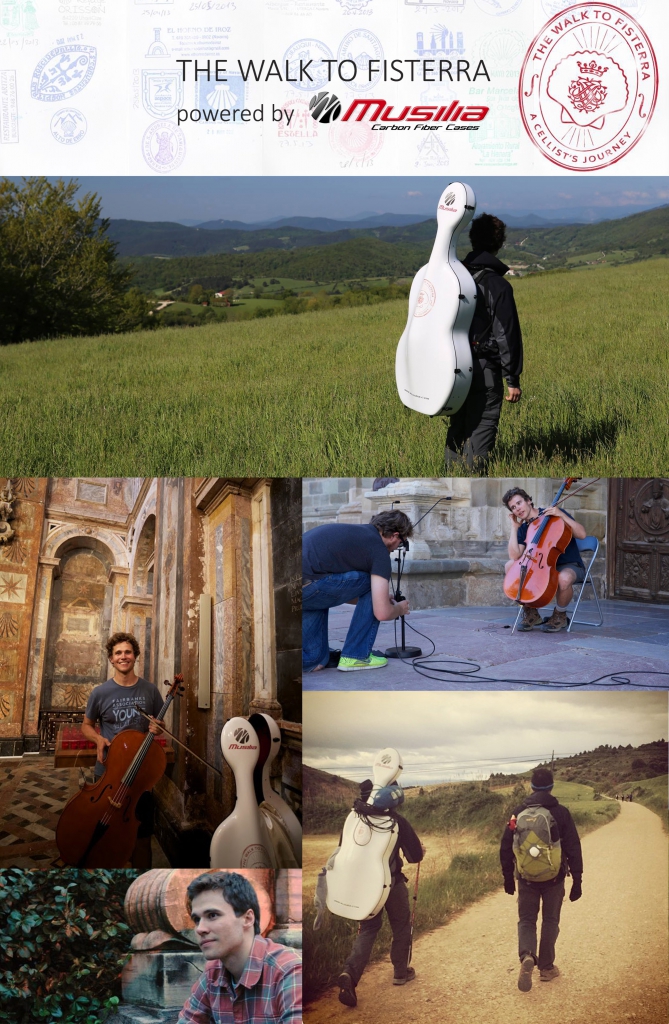 http://www.sotefilm.com/index.html
http://www.walktofisterra.com/
http://www.danejohansen.com/
Strangers On The Earth Trailer